MRPA would like to share this 'Love is Action' survey opportunity.
---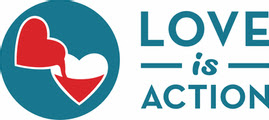 Foster parents, we're listening!
If you have ever been a foster parent, we want to hear from YOU! You are the expert on what it's like to be a foster parent in your area. Please share your opinions in the Foster Parent Survey.
Here is one of the questions: "As a foster parent, tell us about any needs you have for providing the best quality of care to kids in your home." Answer now by clicking the button above.
Survey responses are anonymous. The aggregated results will go to people throughout the US so they know how to support YOU! Sign up below to hear the results of this national survey.
Please share this with everyone you know who has ever been a foster parent!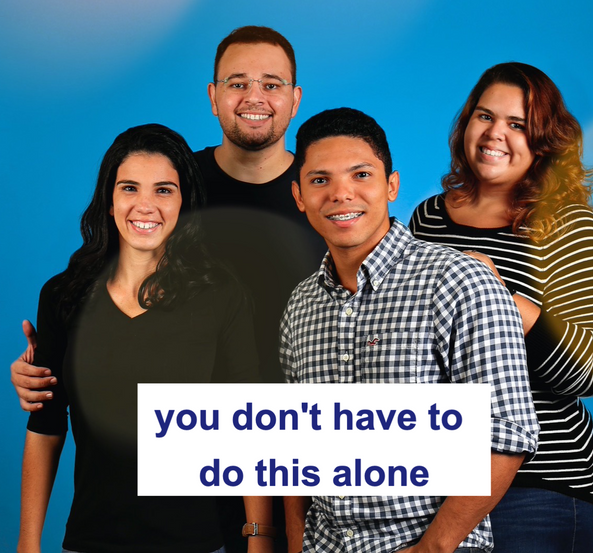 Some of the feedback from the Foster Parent Townhall
"Giving foster parents their own therapist improves retention."
"We want to be respected as an important member of the team that is working to give the child permanency (that will last forever)."
"In California we just started a system called FURS – Family Urgent Response System. It is a 24/7 statewide hotline as well as local mobile response teams to provide immediate trauma informed support to current and former foster youth and their caregivers. 1-833-939-FURS and CAL-FURS.ORG."
Watch the Foster Parent Townhall Here
Join us on Friday, July 9th for the results of the survey and to discuss how your neighbors can help YOU!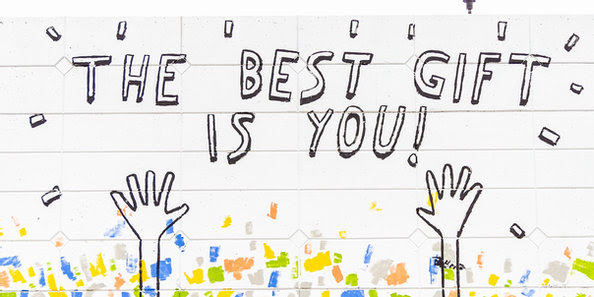 Register here for WHAT YOU CAN DO Townhall
"Children learn more from what you are than what you say."
–anonymous
Join the conversation
Follow on Facebook
Follow on YouTube
Let's make the world better together