One Church, One Child of Maryland Honors the 2020 Adoptive Parents of the Year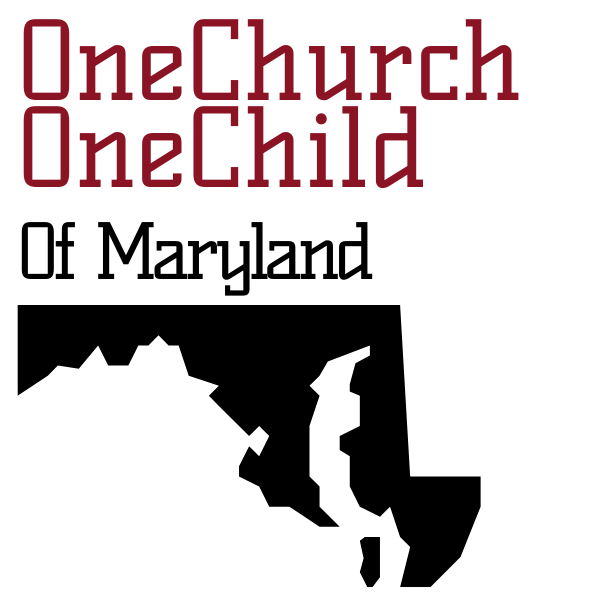 The Maryland Resource Parent Association is proud to partner with One Church, One Child of Maryland, an organization dedicated to the placement of children in loving homes.
From their website:
One Church, One Child works to reduce the numbers of children in the Maryland foster care system through adoption education and recruitment. We seek to increase adoption opportunities for Maryland's waiting children.

We believe that all of Maryland's waiting children–regardless of age, circumstances or challenge–deserve a permanent, loving nurturing family. We believe that our efforts will result in finding the right parents for these children.
Learn more here.
In honor of Adoption Month this November, 2020, an event was held to recognize many of the adoptive parents in the state of Maryland. We are delighted to share them here with our MRPA audience!
To learn more about each of these dedicated adoptive parents, click on the 'heart' for more details.