2022  Maryland Foster Parents of the Year
We will be sharing and honoring the Foster Parents of the Year here on our Home page and on Facebook during the week of May 16th – 20th. Join us in thanking these parents for all that they've done for children in the State of Maryland!
A Letter from Executive Director Arnold Eby
MRPA Friends,
Some of you may have seen the announcement that I have been appointed to the position of Executive Director for the National Foster Parent Association, effective January 1st, '22.
It has been an honor to serve the Resource Parents of Maryland as a member of the MRPA team for the past 17 years, most recently as the Executive Director. I'll take that passion for supporting Foster, Adoptive and Kinship parents with me to my new National position, and will work hard to create and provide resources for parents all over the U.S., including my home state of Maryland. I will continue to be available as a resource to the MRPA and their leadership as they move forward as an organization.
Please follow the NFPA on Facebook or Twitter to stay in touch with what we'll be doing in support of all of the States. We'll use those channels to announce new events and programs that will be of tremendous support to the MRPA audience.
​With gratitude,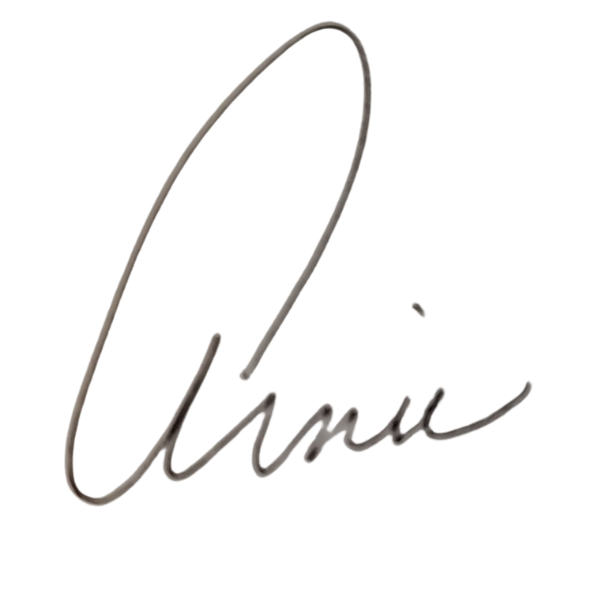 Arnold 'Arnie' Eby
Executive Director, MRPA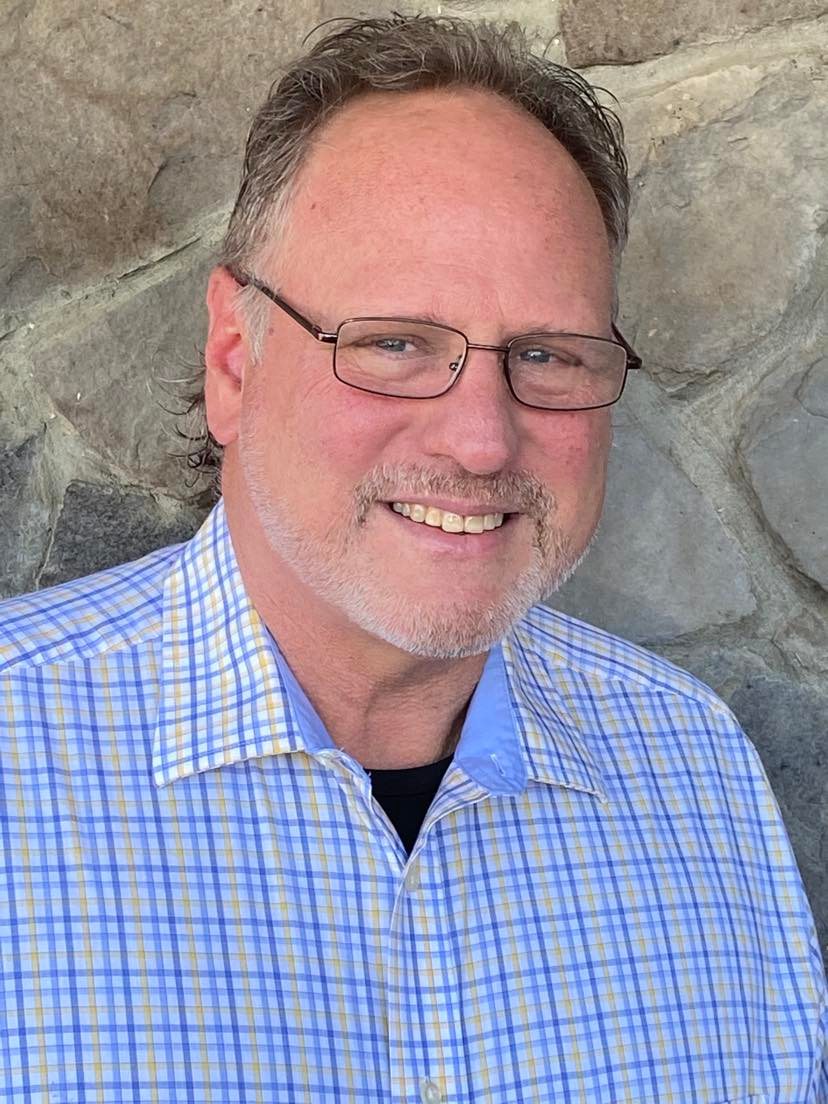 Sign Up to Receive Notifications or Update Your Info
Using this form will not cause you to receive duplicate emails if you are already on our mailing list. Let us know if your information has changed, add your Jurisdiction, or generally update us so that we can communicate with you more effectively.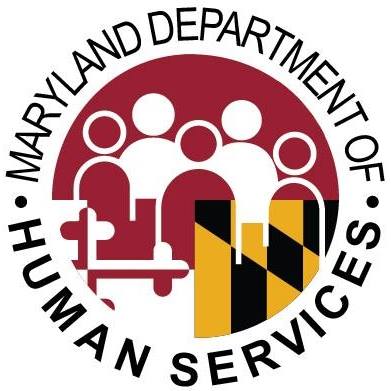 The MRPA does not have formal membership.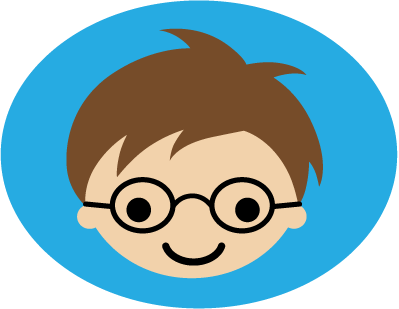 There are no fees of any kind to enjoy our resources. They are freely available to all Resource Parents!  You are welcome to attend our Zoom sessions and to utilize anything you find on our website. We're glad you found us and look forward to assisting in your journey as a Resource Parent.
So…. how do you get involved? There are many options!
Resource Parent Training Opportunities
Watch here for notifications of our webinar series called 'First Tuesday', where we will host a special learning seminar on the first Tuesday evening of each month at 8pm. Make plans to join us each month, and watch our website and Facebook for notifications of that month's topic!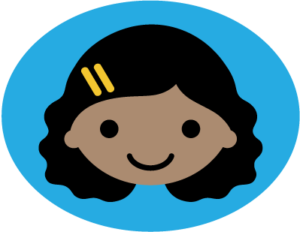 MRPA Trainings & Webinars
Video and handouts from past sessions are found HERE.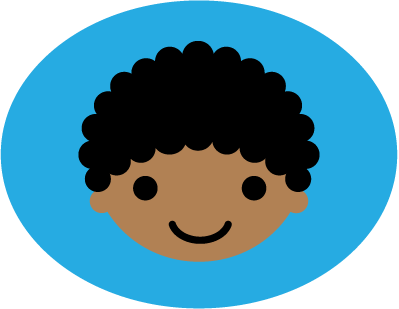 Online Training Opportunities
Prior trainings will be left in this list even after the data has passed for reference, and to make past resources available (i.e. videos of the sessions). Please see each training link for details.
Keeping Resource Parents In the Know

Maryland DHS has received information regarding Title IV-E Child Care Reimbursement. This is for eligible children for the calendar year 2021. Please note that this information was received late and there is an extremely short turnaround time frame. Please read all of...
The MRPA Mission
Our Mission is to provide support service to all Resource Families in the state of Maryland. Membership in the Association shall be open to all Resource Parents.
MRPA supports foster, adoptive, kinship and guardianship parents all across the state of Maryland.
Whether you are a current resource parent, a prospective resource parent, or a child welfare professional, MRPA is there to support you.
We realize it takes all of us working together to give children in need a stable, loving family.