Welcome to the Maryland Resource Parent Association!
Welcome to the Maryland Resource Parent Association!
We assist Foster, Kinship, Adoptive and Guardianship parents with resources that can make your role easier.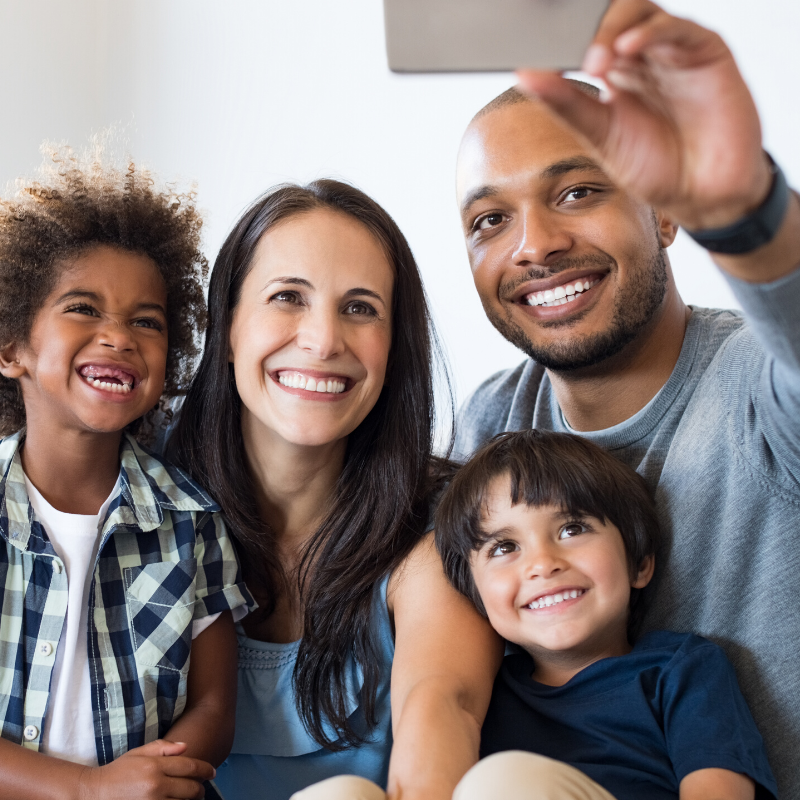 News and Info Related to the MD DHS
MD DHS Resource Parent Survey
(Responses are Now Closed)
Active Licensed Foster Parents Only: Please Complete the Survey by April 30th!
Survey Goals
The Maryland Department of Human Services, Social Services Administration (DHS/SSA) is striving to increase authentic partnerships between staff, resource parents, and biological parents to improve safety, permanency, and well-being outcomes for children. DHS/SSA is partnering with the Maryland Resource Parent Association (MRPA) to support this effort in local jurisdictions.
With assistance from the Capacity Building Center for States (CBCS), DHS/SSA & MRPA developed a survey in SurveyMonkey to gather information from Resource Parents about their thoughts and experiences with state and local resource parent associations. The survey also asks what resources and supports Resource Parents need and find most helpful.
DHS/SSA & MRPA asks Resource Parents what their perception is of how well DHS/SSA is accomplishing its goals for resource parents in MD. A summary of the survey results will be posted on the MRPA website by May 30, 2020.
Responses will help the DHS/SSA & MRPA workgroup develop strategies to better support resource parents, statewide and locally. This survey is anonymous, and responses will be confidential. The 20-item survey should only take about 6 minutes.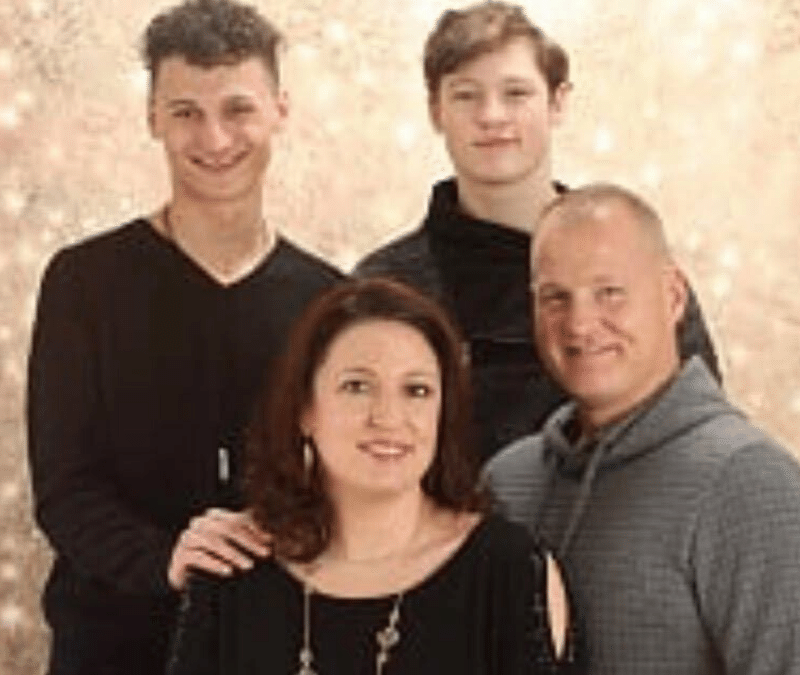 As National Resource Parents Day approaches this weekend, we applaud Amy and Michael Bagley for their nomination as the Charles County 2020 Resource Parent(s) of the Year. The Bagely family provides integral support to youth in care and for that we thank them.
COVID-19 News That Impacts Resource Families
Excerpt: In normal times, child care is the backbone of our nation's economy; without it, millions...
read more
What To DO With Those Kids!?
MRPA Executive Director Arnold Eby joins Irene Clements in  a discussion with Rhonda Sciortino on the topic, 'What To DO With Those Kids!' during the COVID19 self isolation.
The MRPA Mission
Our Mission is to provide support service to all Resource Families in the state of Maryland. Membership in the Association shall be open to all Resource Parents.
MRPA supports foster, adoptive, kinship and guardianship parents all across the state of Maryland.
Whether you are a current resource parent, a prospective resource parent, or a child welfare professional, MRPA is there to support you.
We realize it takes all of us working together to give children in need a stable, loving family.
In the Know: Resource Parent News
Follow us on Facebook to see upcoming Events!
Prepping for the 2020 Census: Count All Kids
"The Count All Kids Campaign is a public outreach effort to working with advocates, state and local policy makers, complete count committees, service providers, and others to persuade families with young children to fill out the census questionnaire and make sure they include all their children."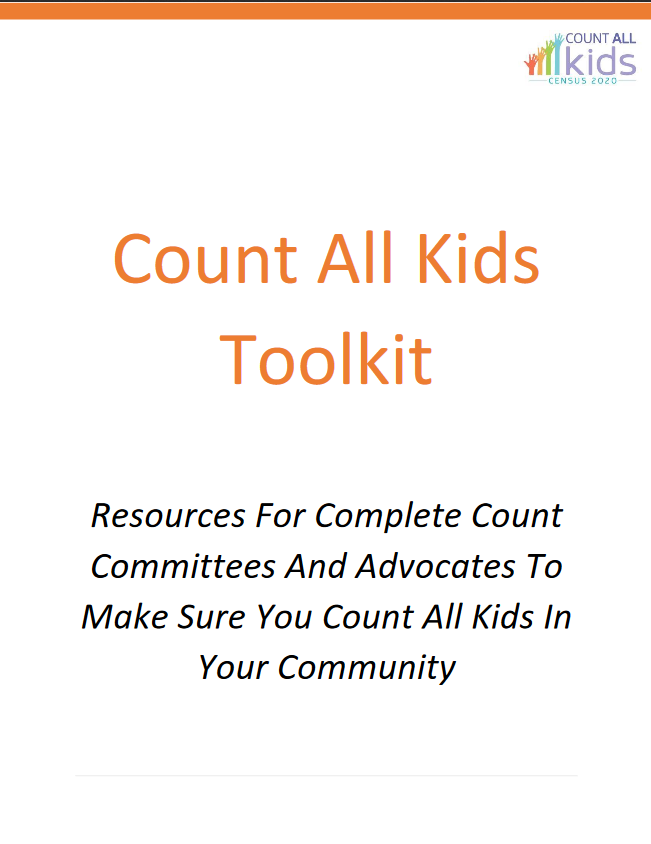 Resources Shared From the National Foster Parent Association
Click image to view a larger version.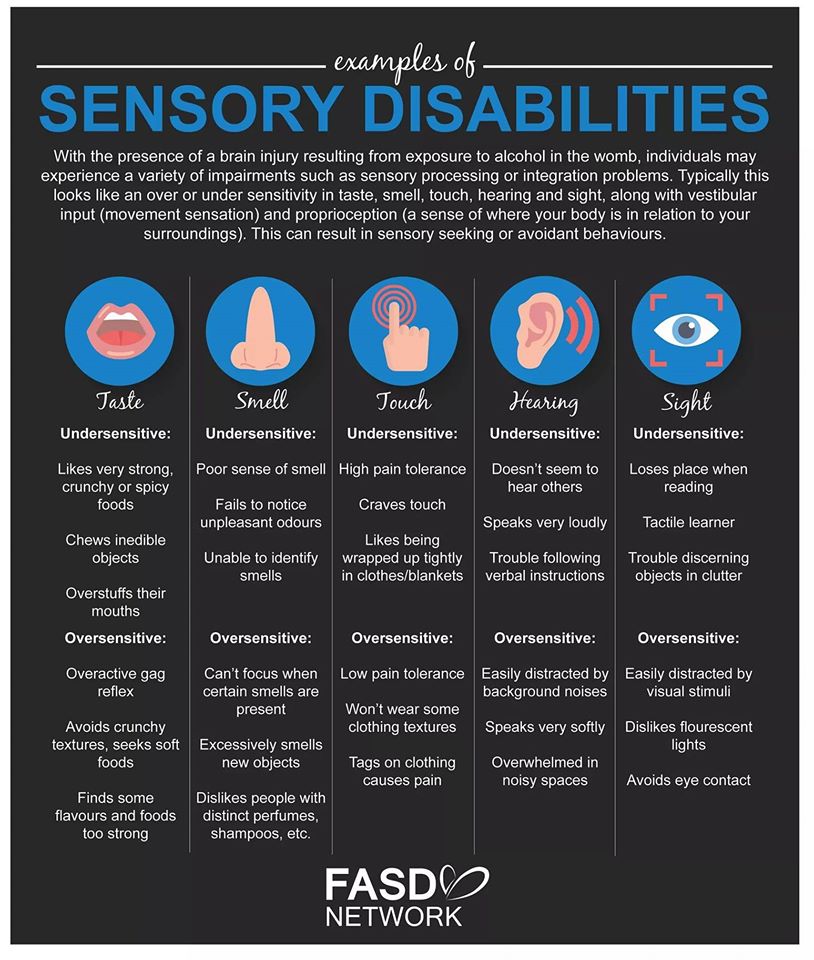 Graphic Resource From the National Foster Parent Association and the

FASD Network
"Individuals with FASD may be over or under-sensitive to certain sensory inputs, meaning that they may be so focused on what they hear, see, or feel that they can't focus on other things. Sensory processing impairments can affect an individual's learning, physical functioning, and behavioural development. Here are just some of the sensory disabilities individuals with FASD may experience."