Welcome to the Maryland Resource Parent Association!
Welcome to the Maryland Resource Parent Association!
We assist Foster, Kinship, Adoptive and Guardianship parents with resources that can make your role easier.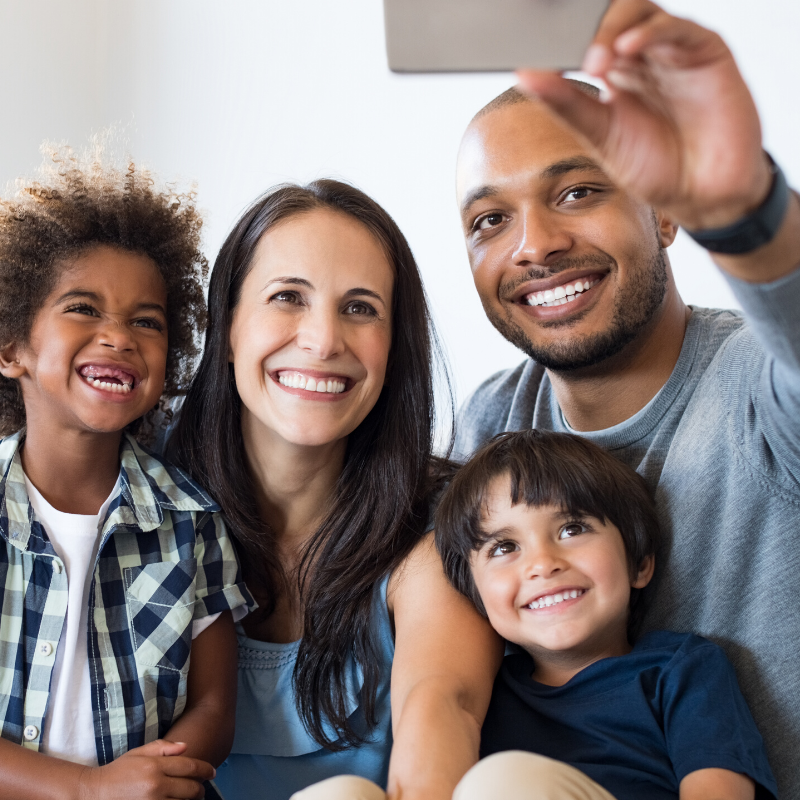 COVID-19 News That Impacts Resource Families
"It's difficult to help them understand what's going on," a foster father said. "Sometimes even we don't understand." Read the full article HERE.
read more
What To DO With Those Kids!?
MRPA Executive Director Arnold Eby joins Irene Clements in  a discussion with Rhonda Sciortino on the topic, 'What To DO With Those Kids!' during the COVID19 self isolation.
The MRPA Mission
Our Mission is to provide support service to all Resource Families in the state of Maryland. Membership in the Association shall be open to all Resource Parents.
MRPA supports foster, adoptive, kinship and guardianship parents all across the state of Maryland.
Whether you are a current resource parent, a prospective resource parent, or a child welfare professional, MRPA is there to support you.
We realize it takes all of us working together to give children in need a stable, loving family.
In the Know: Resource Parent News
Follow us on Facebook to see upcoming Events!
Prepping for the 2020 Census: Count All Kids
"The Count All Kids Campaign is a public outreach effort to working with advocates, state and local policy makers, complete count committees, service providers, and others to persuade families with young children to fill out the census questionnaire and make sure they include all their children."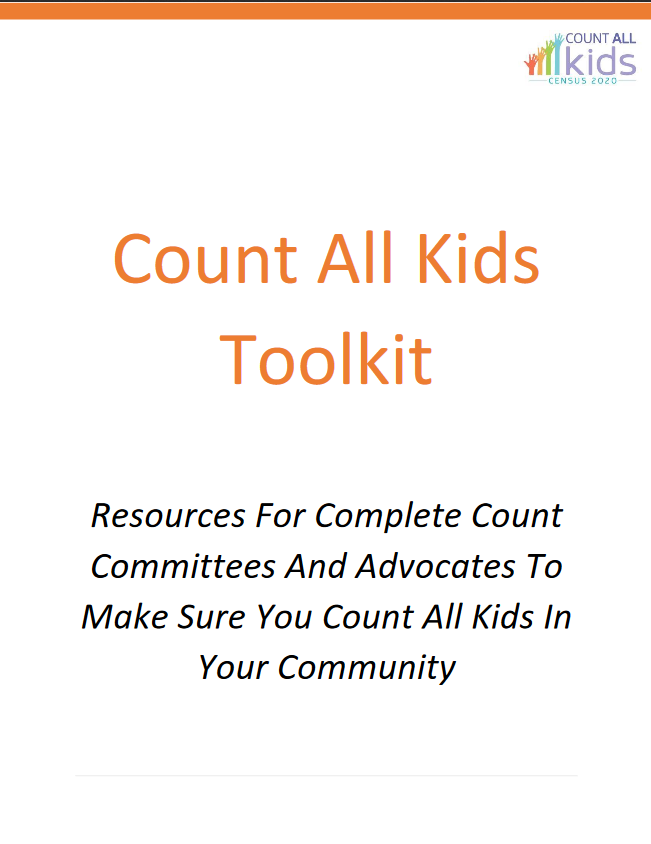 Resources Shared From the National Foster Parent Association
Click image to view a larger version.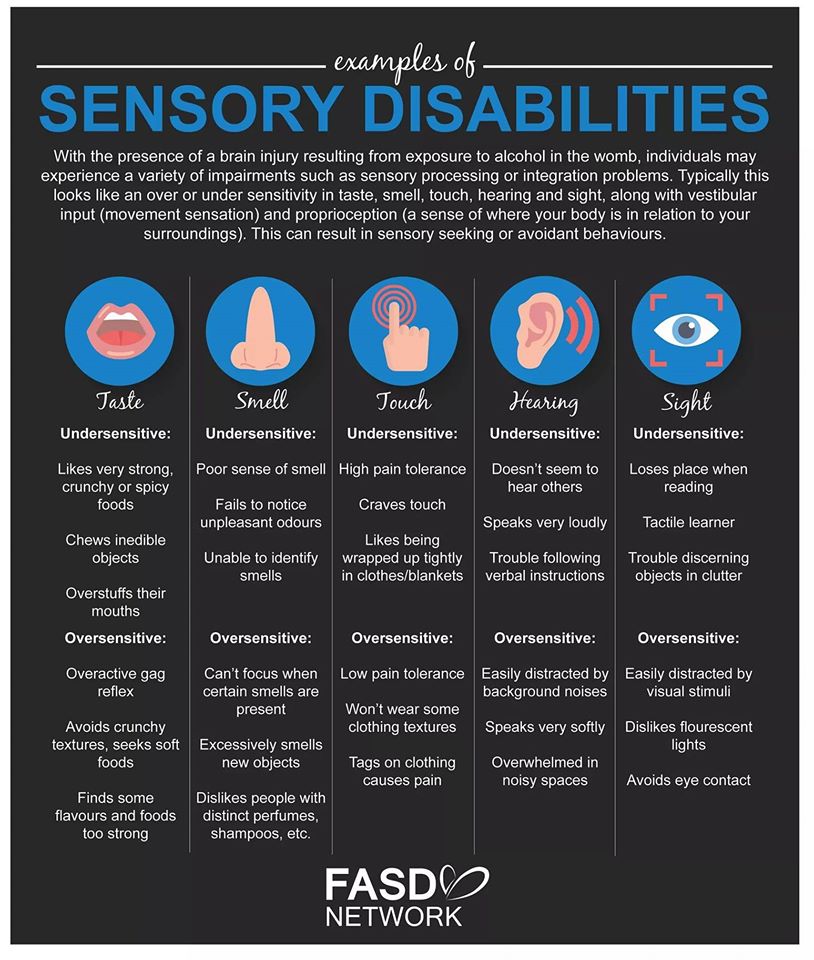 Graphic Resource From the National Foster Parent Association and the

FASD Network
"Individuals with FASD may be over or under-sensitive to certain sensory inputs, meaning that they may be so focused on what they hear, see, or feel that they can't focus on other things. Sensory processing impairments can affect an individual's learning, physical functioning, and behavioural development. Here are just some of the sensory disabilities individuals with FASD may experience."