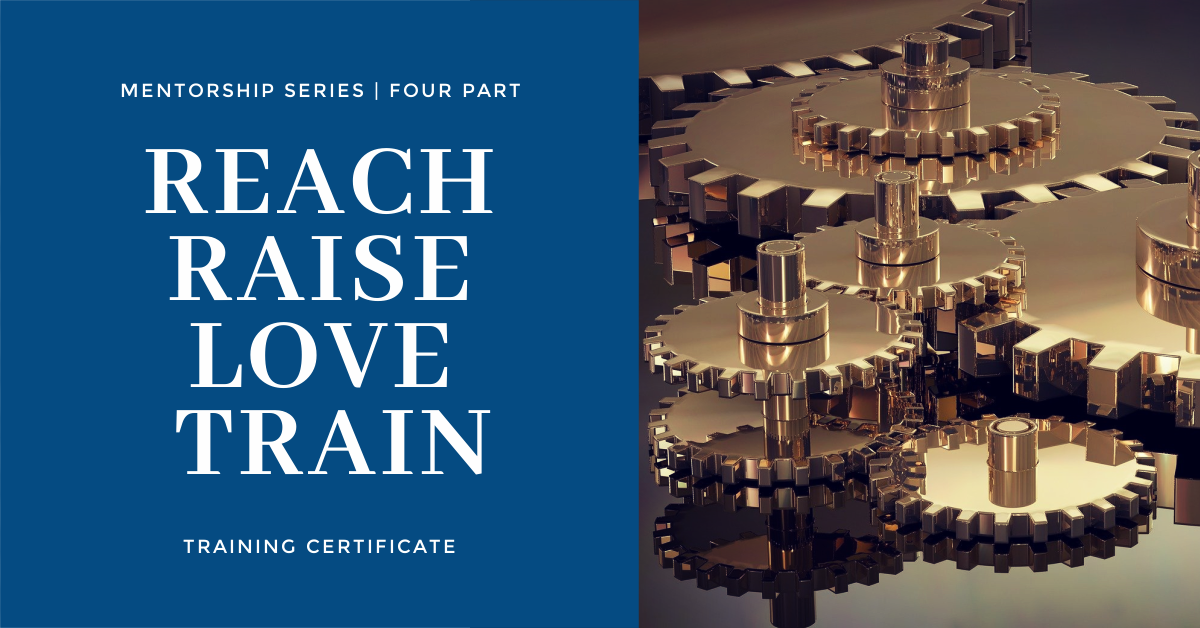 MRPA would like to share this training opportunity with the NFPA!
TRAINING ANNOUNCEMENT
Available Online
Teaching mentors about ways to reach, raise, love, and train the next generation, Brian D. Molitor will talk about the many aspects of mentoring that include:
Develop a passion for reaching and raising the next generation
Discover how to use intentional blessing, lifelong mentoring, and rites of passage to strengthen the next generation
Learn that everyone, young and old, has a responsibility to mentor the next generation
Learn how to develop new levels of openness when communicating with others
Training certificate provided at the end of this course.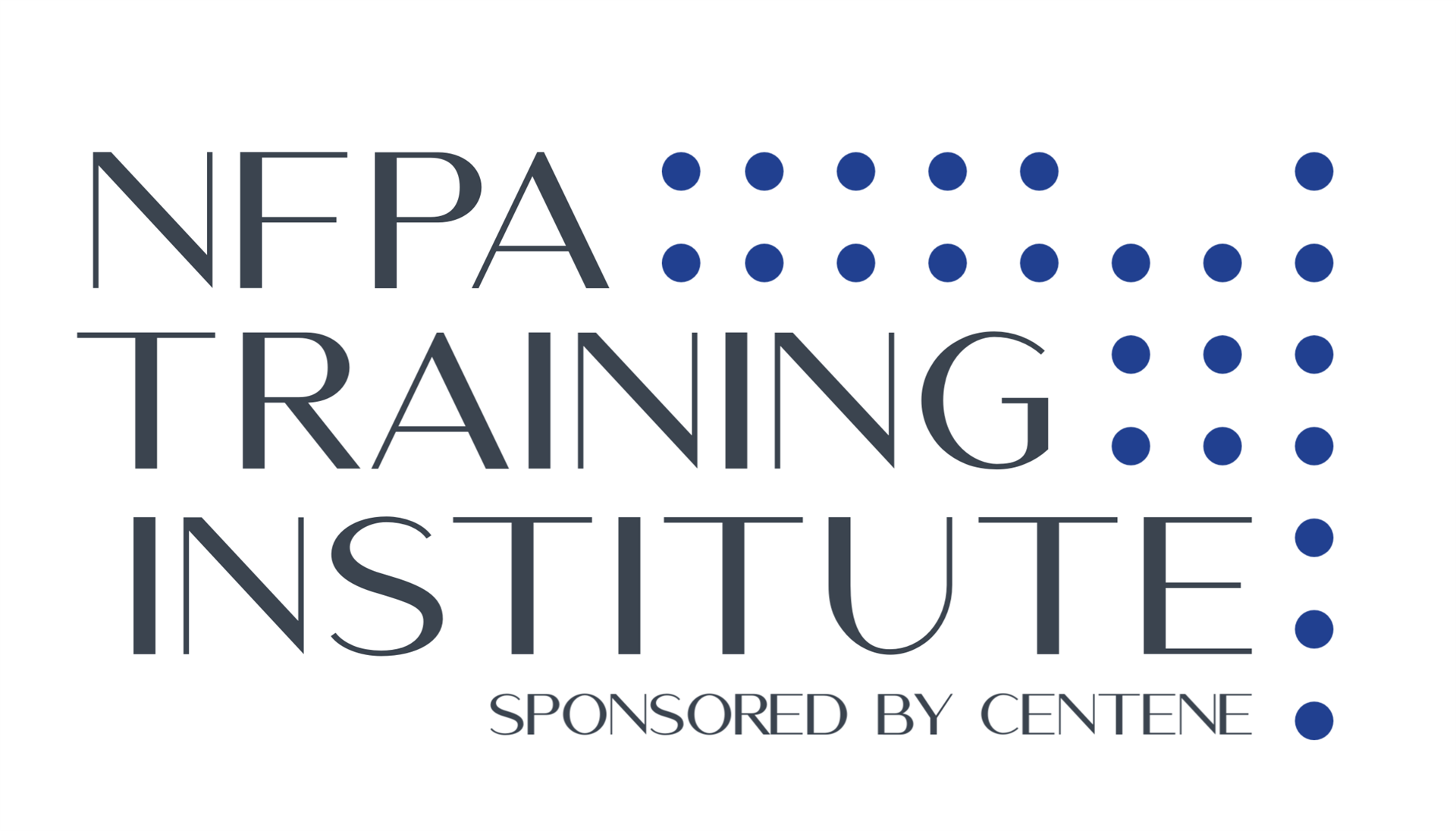 DONATE TODAY
Combining the child welfare expertise of the NFPA and Centene will allow us to disseminate training to caregivers more broadly, which will further support and empower them in providing the best possible care to our children and youth. We are committed to collaborate to create new curriculums and trainings that will give caregivers quick and easy access to education that addresses targeted issues commonly encounter.