MRPA would like to share this information from the Maryland DHS about this food program for foster care youth.
The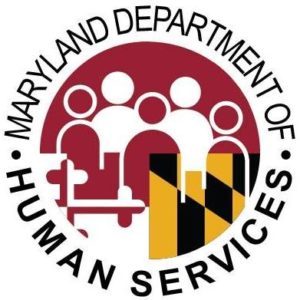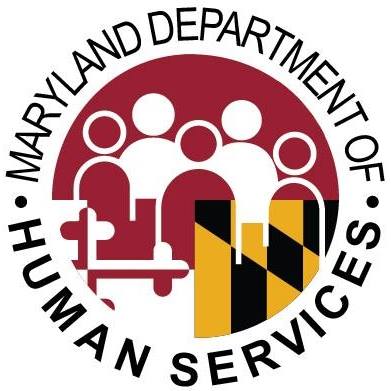 DHS Note on the attached follows.
Please share the attached (see below) Pandemic-Electronic Benefit Transfer (P-EBT) information, which is being provided to apprise resource parents, providers and foster care youth on eligibility, purpose and use of this benefit. The P-EBT program provides food benefits to youth who temporarily lost access to free meals at school due to COVID-19. A P-EBT card given on behalf of youth is intended to provide retroactive payments for meals provided to the youth while school buildings were closed. Children and youth residing with a resource parent or provider will receive P-EBT cards with the intent for the resource parent or provider to utilize the card to purchase food for the child as they normally would. For more details on this program, please see the attached FAQ and corresponding website links.
Notice of Eligibility for P-EBT