MRPA Friends,
Some of you may have seen the announcement that I have been appointed to the position of Executive Director for the National Foster Parent Association, effective January 1st, '22.
It has been an honor to serve the Resource Parents of Maryland as a member of the MRPA team for the past 17 years, most recently as the Executive Director. I'll take that passion for supporting Foster, Adoptive and Kinship parents with me to my new National position, and will work hard to create and provide resources for parents all over the U.S., including my home state of Maryland. I will continue to be available as a resource to the MRPA and their leadership as they move forward as an organization.
Please follow the NFPA on Facebook or Twitter to stay in touch with what we'll be doing in support of all of the States. We'll use those channels to announce new events and programs that will be of tremendous support to the MRPA audience.
​With gratitude,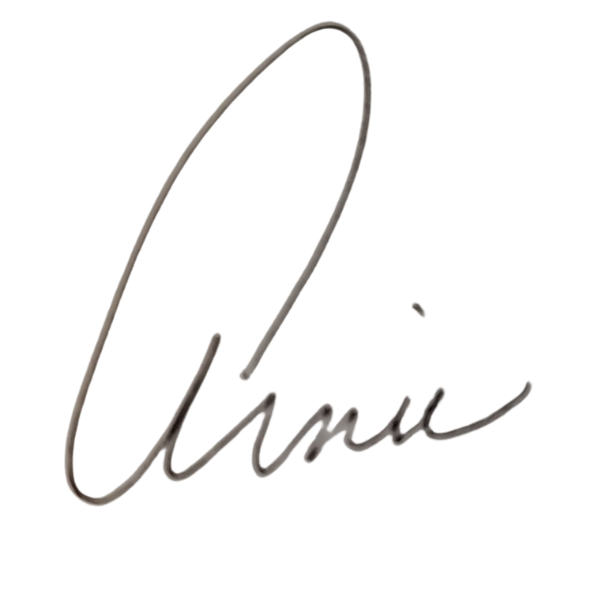 Arnold 'Arnie' Eby
Executive Director, MRPA
---
The following is the announcement from the NFPA website: