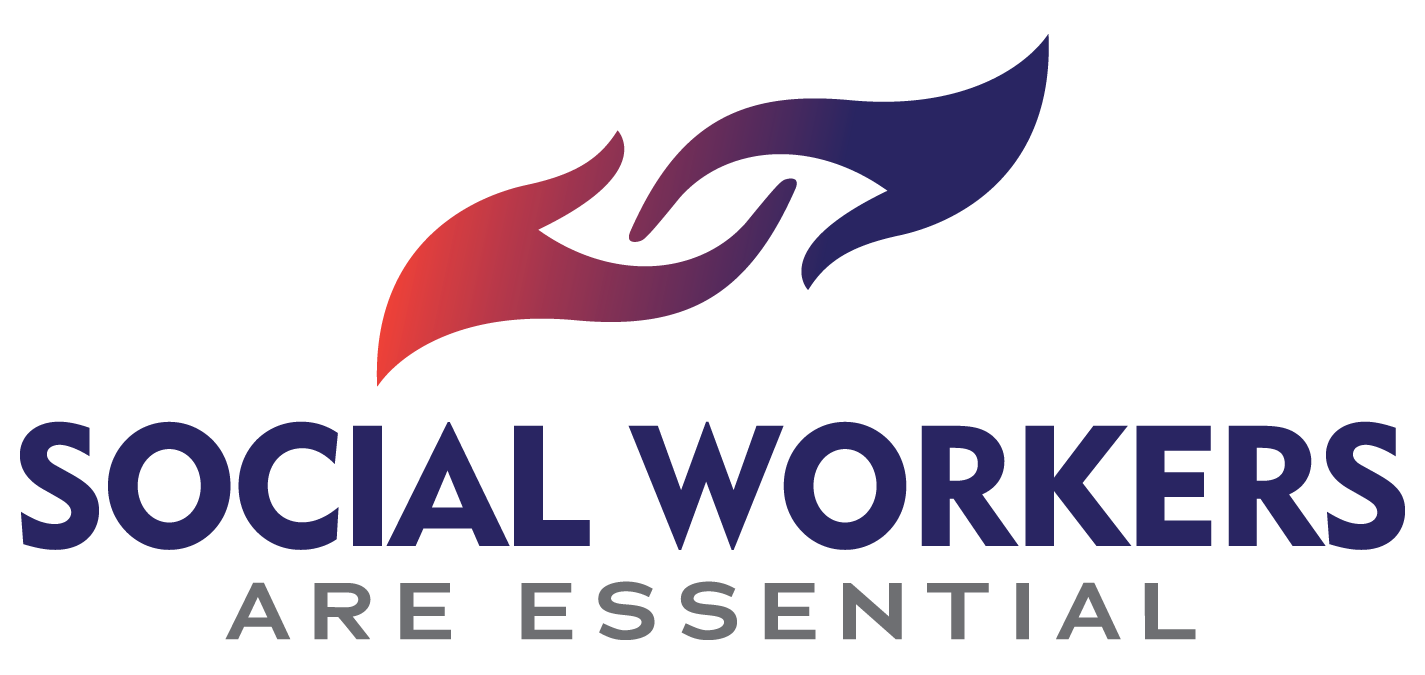 Leave a Testimonial About Your Social Worker
We would love to capture your story about how a social worker impacted your life and your family!
Click here to record a 90-second-or-less video. Click the button and follow the easy prompts to make your recording. Be sure to hit Submit when you are done recording! Feel free to submit more than one if you'd like!
Would you prefer to record your video on your phone and PC and upload it for us? Click this button and follow the steps to upload your pre-recorded video.
The MRPA staff reserves the right to review these submissions and to determine if they are appropriate to be published. Submitting a video here gives us permission to publish your submission on our website and Facebook pages.